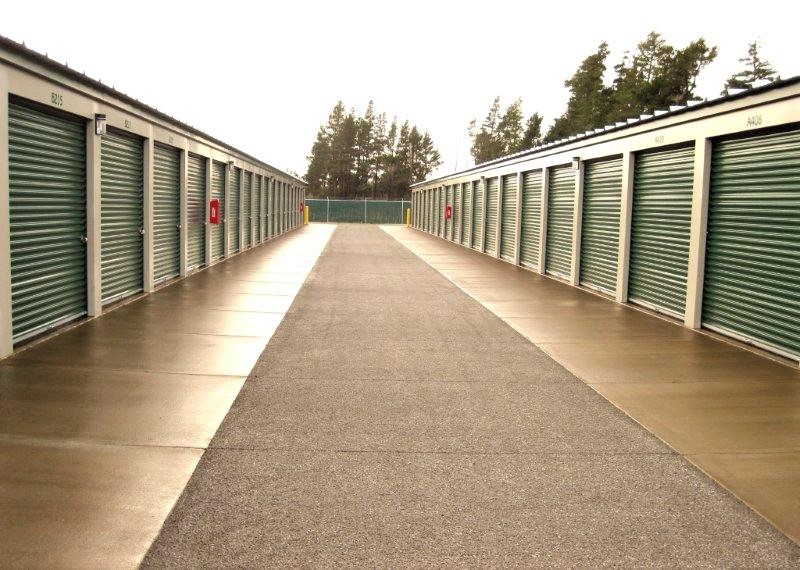 LEADER IN FINE GRAIN PERVIOUS CONCRETE
Evolution Pervious, based in Salem, Oregon, is recognized nationally as an innovative fine-grain pervious concrete leader. Long considered a benchmark for pervious concrete innovation, Evolution Pervious is known not only for developing new standards within the industry, but for constantly striving to improve upon our prior successes in blend, installation, and technology. In conjunction with product improvements, we are the forerunner in the design and construction of pervious concrete paving equipment that makes installation faster, easier, more profitable, and at prices competitive with asphalt.

Few things are as valuable as experience. Scott Erickson, principal of Evolution Pervious and Oregon's NRMCA Certified Pervious Trainer, began working full time in the concrete and paving industry in 1974. Before long he was working to find solutions to long-standing problems within the industry. Scott is an industry leader and innovator who brings more than 50 years of concrete and paving experience to Evolution Pervious. A proven ready-mix producer, Scott branched out into the pervious concrete world in 2022. Since that time he and his team have worked tirelessly to improve the quality, appearance, and installation of pervious concrete for countless contractors, engineers, designers, and customers both in the U.S. and abroad.

Customers in the rainy Pacific Northwest expressed a need for concrete that didn't allow water to puddle, offered greater traction, and was stormwater safe. Challenge accepted! Enter: Evolution Pervious. Pervious comes with a unique set of installation demands but they are easily overcome with the right consultation and considerations.

Our hands-on training of installers using our products results in happy customers and repeat business. Pervious concrete is easy – but different. Clearly identifying the variables is critical. We help you to qualify pervious installers to ensure the work is done right the first time. We provide comprehensive checklists to help avoid typical problems. We work with the entire team: pavement designers, sitework crews, pervious installers, and maintenance crews to ensure your project is completed properly.