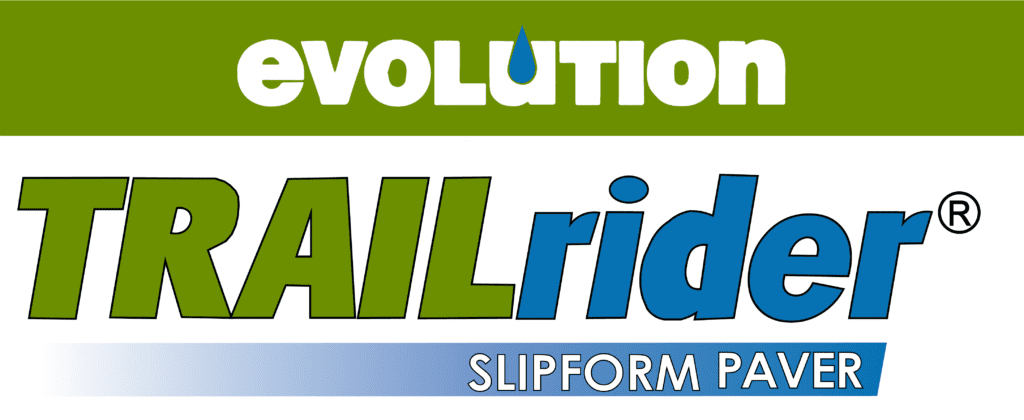 It's time to price your TRAILrider® slipform paver. To use this Estimate Calculator, it is recommended that you click the Download link at the bottom of the form. The Calculator will then show in your Downloads list. Open that file and change the quantities as much as you like. Once you are done, print it out and for your records. The pricing on your Estimate will be honored for 30 days from date of estimate, contingent upon receipt of deposit.
If you have questions, please feel free to email us at info@evolutionpervious.com. One of our team will get back to you as quickly as possible. If you need immediate assistance, please call (971) 382-6956.
Remember: when you feel you've raked in as many profits as you possibly can, let us know. We usually have customers who are looking for used TRAILrider® slipform pavers. We will help you sell it!