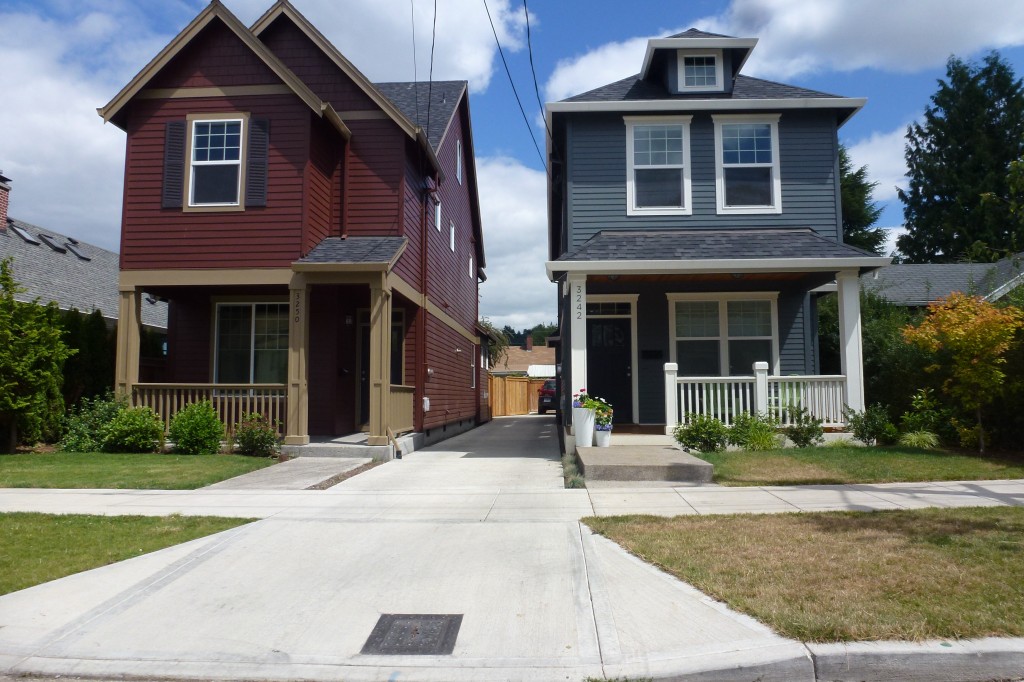 The team at Evolution Pervious has devoted years of time and money working tirelessly to perfect our products. We have a long list of satisfied owners, engineers and installers alike who specify our products whenever and wherever pervious pavement is required.

There is no need to settle for pervious concrete that looks like food. The standard pervious concrete mix used nationally has a "popcorn" look to it. Other blends have the appearance of Rice Krispy Treats®. Evolution Pervious uses varying rock size and unique rock shapes to produce a great looking end product. Evolution Pervious mixes are routinely specified where more coarse "food-looking" pervious concrete just won't do.

Evolution STREAMsafe looks more like traditional pavement but provides stormwater management that meets EPA Best Management Practices. We recommend STREAMsafe coarse grain pervious pavement for parking areas.

Evolution WalkWay fine grain pervious provides a great alternative for pedestrian areas.

Contact Scott today to discuss your best options for pervious concrete that looks as good as it functions.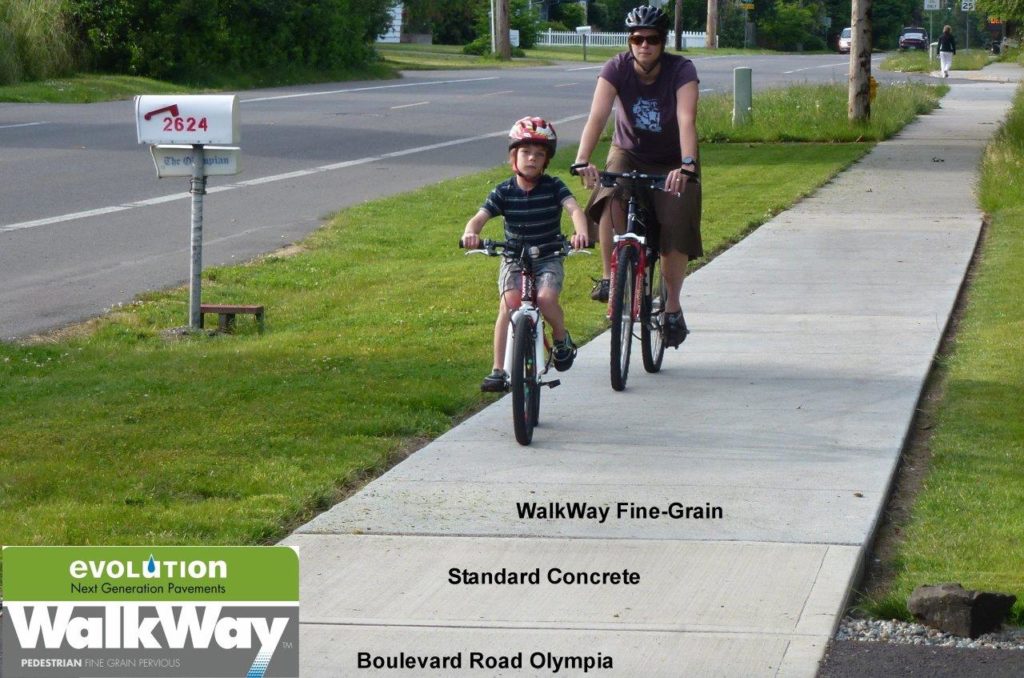 "Attractive, simple, and relatively inexpensive method of treating and controlling stormwater, on-site." ~ Sustainable Industries Magazine, July 2010